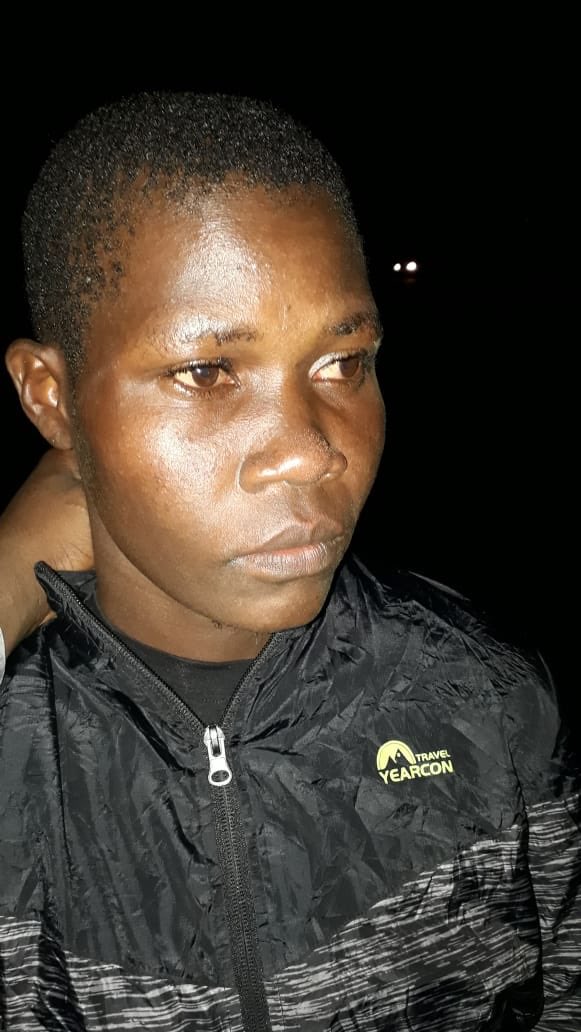 "My friend's 3 year old daughter was almost strangled to death last night by a househelp who had been employed barely 2months ago"
....this was reported by their family friend.
Apparently she's mentally ill.. Her name is Fanice Makokha. Please share widely so that she doesn't end up in another household.
Here is the photo of the injured little baby...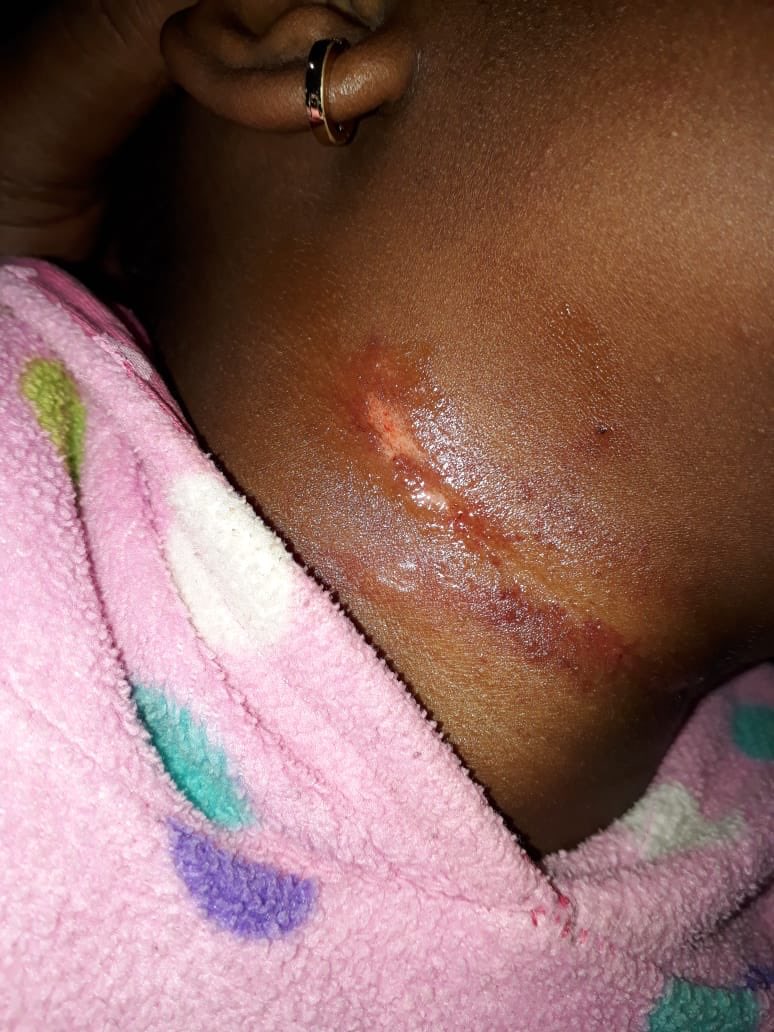 Please share and subscribe for more news.